Online Orientation 2021
Welcome to the Online Orientation!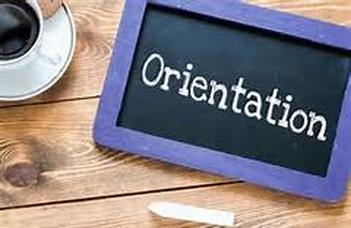 In this menu point, we collected all the useful information that we usually share with our new students in the framework of the Welcome Week. You can find all the necessary information that you will need in order to start your semester at ELTE PPK, including Welcome speeches from our Faculty members, trainings, useful information of the life in Budapest and so on.
Our Facebook page: @elteppkinternational
Our Instagram page: @elteppkinternational