Late Thesis Topic Announcement for the applied part of the Psychology MA thesis in the spring semester of the academic year 2021/2022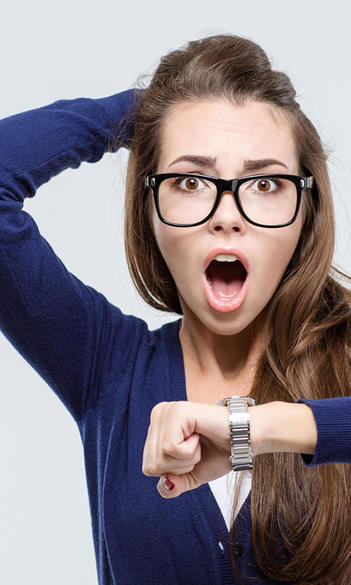 The deadline to submit the applied thesis topic announcement for those Psychology MA students who would like to take the final exam in the spring semester of the academic year 2021/2022 was 20 February (vid. https://www.ppk.elte.hu/thesis_topic_announcement_applied_part_psychology_MA_2022spring).
If you haven't submitted the topic announcement until the deadline, you can do a late submission in Neptun until midnight, 20 March, 2022. Topic announcements submitted after this date will only be valid for the final exam period after the originally targeted semester.
You can submit the topic announcement in the Studies > Degree thesis / Thesis application menu, where you should choose the button for Thesis application which can be found amongst Actions. In the appearing pop-up window please select the "Utólagos témabejelentés PSZM alkalmazott rész / Late submission PSYM applied part 2021/22/2" category with the List button. Following this please push the Individual topic button at the bottom on the left side, if it doesn't show up on your monitor, please scroll down.
After filling out the form properly, you shall proceed with pushing the Next button, and following a thorough check of the filled in data, you can finalize your topic announcement with the Submit request button. Attention! After submitting the request you won't be able to edit or withdraw it.
You may check your topic announcement in the Thesis application window at the bottom on the left side, with the Applications button.
ATTENTION! Before making the announcement, you should consult with your chosen supervisor!
Late thesis topic submission incurs an administrative fee for "missing an administrative deadline". The 3500 HUF fee will be registered for you in Neptun.