Registrar's Office Customer Service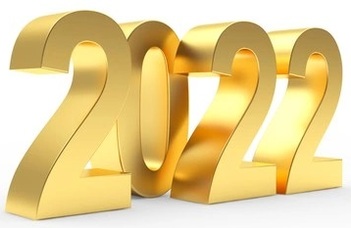 The Registrar's Office will be closed from 20 December 2021 to 2 January 2022. During this period you cannot reach us by phone or email, all enquiries will be handled afterwards. Starting from 3 January, which is the first working day, we will be open as usual.
Thank you for your understanding and we wish you a happy holiday season and good health!