Late submission of thesis topics in the spring semester of the academic year 2020/2021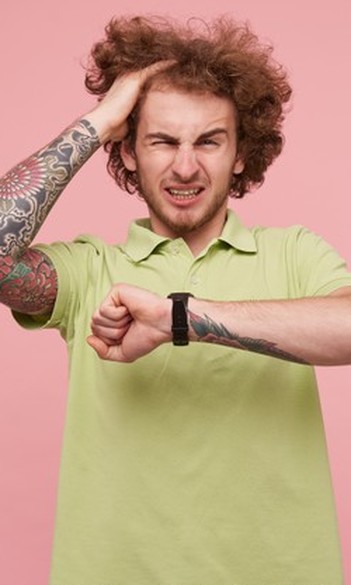 The deadline of submitting the thesis topic was 15 May 2021. Find the deadlines for submitting the thesis topics here: https://www.ppk.elte.hu/thesis_topic_announcement_2021spring.
Those who didn't submit their thesis title announcement until the deadline, can do so after this deadline with a request submitted in Neptun, in the Administration -> Requests menu until 15 June 2021. Thesis topic announcement later than this date will be valid only for the semester following the originally planned final examination period. ATTENTION! Before making the announcement, you should consult with your chosen supervisor.
For late submission of the thesis topic students must pay the relevant administrative fee which is 3500 HUF. You will be notified about this obligation in your Neptun.