Education with personal attendance from the 28th of February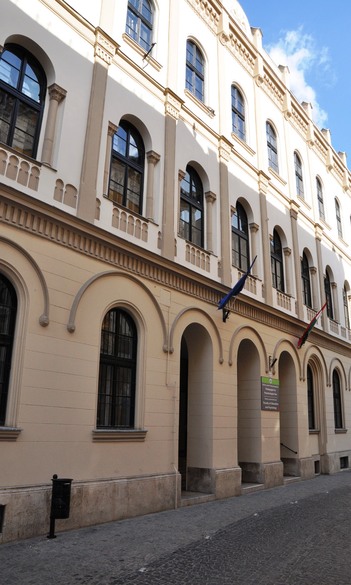 Based on the decision of the Epidemiological Operative Coordinating Body (JOKT) of ELTE starting with the fourth week of the study period from the 28th of February the term continues with personal attendance. The dean can deviate from the general rule in case of certain courses – with a decision made with unique consideration. Based on a student's individual request the professor of the course can decide to give the student exemption from attending. The professor of the course cannot be obligated to provide hybrid (both online and in-person) education based on a student's individual request.
The use of a mask covering the nose and mouth continues to be mandatory for everyone in buildings and facilities of the University. The University may only be visited by a healthy person. Basic health rules must be maintained at all times (regular handwashing with soap, hand disinfection, cough and sneeze etiquette).
The customer service of Registrar's Administration Office is available from the 28
th
of February on:
Monday: 12:00pm–16:00pm
Tuesday: closed
Wednesday: 9:00am–13:00pm
Thursday: closed
Friday: 12:00pm–16pm