Registrar's Office Customer Service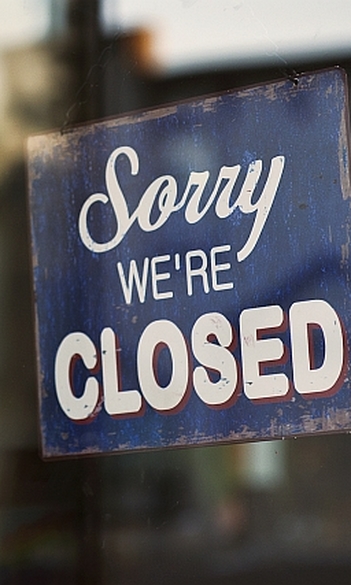 The Registrar's Office will be closed from 30 July to 21 August 2022. During this period you cannot reach us by phone or email, all enquiries will be handled afterwards. Starting from 22 August, which is the first working day, we will be open as usual.
Thank you for your understanding and we wish you a pleasant holiday and good health!