University Rankings – Reflections from Social Sciences and Humanities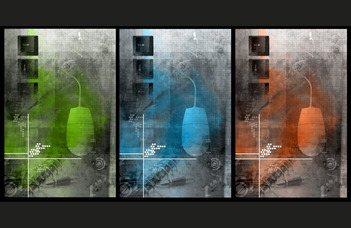 19/05 - 21/05
19. May 2021. 13:00 - 21. May 2021.
Online
05/19 - 05/21
2021. May 19. 13:00 - 2021. May 21.
Online
---
What do humanities and social sciences tell us about the ranking phenomenon, and how have these scientific approaches extended our knowledge about rankings? In order to demonstrate this, an online conference will be organised by Social Communication Research Group at the Faculty of Education and Psychology of Eötvös Loránd University.
Main topics
A special feature of our event is a look at rankings from an "external perspective" using the terms of social sciences and humanities.
Rankings and the Decision Makers
Meeting of Three Cultures: Universities,Rankings and the Social-Economic Environment
Are There Theories of Rankings?
Theoretical Approches to Excellence
Rankings as Social and Media Phenomena
Reflections from Ranking Providers
Registration is free but needed for the participation. Registration deadline - 17 May 2021.