LEADING THE WAY IN PSYCHOLOGY AND EDUCATIONAL SCIENCE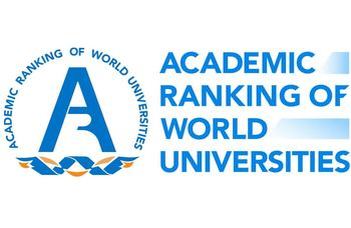 This year, ELTE PPK is already among the world's best universities in two scientific fields in the Academic Ranking of World Universities (ARWU) 2022.
Our university retained its high ranking in the category of psychology last year and was ranked 201-300. In the field of educational sciences, we have been included in the list for the first time, ranked at 401–500 by the creators of the Shanghai ranking. ELTE PPK is the only Hungarian university in both fields of study in the ARWU ranking.
The international edition of the ranking began to be published in 2003 by Jiao Tong University in Shanghai, and the survey has been prepared by an independent organization, Shanghai Ranking, since 2009. The ARWU rankings have been among the most reliable ratings in the higher education profession for many years. The 2022 field survey (Global Ranking of Academic Subjects-GRAS) examined the world's universities in 5 major scientific fields (natural sciences, engineering sciences, life sciences, health sciences, and social sciences), including 54 narrower fields. Out of the 5,000 examined institutions, 1,800 universities from 96 countries were included in this year's ranking.
In 2022, Eötvös Loránd University was among the best in the world in a total of nine fields: in addition to six fields of study (physics, mathematics, psychology, atmospheric science, biology, ecology), ELTE was also ranked in political science, public health, and education. In physics, it was ranked among the top 150 in the world.