Hypnosis: New Generation Articles
Katalin Varga is the editor of the special issue of IJCEH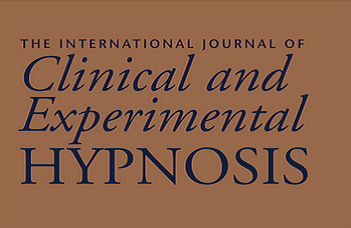 Edited by Katalin Varga, professor at PPK, the special issue of the International Journal of Clinical and Experimental Hypnosis (IJCEH) was published. The journal publishes presentations from the international conference called Hypnosis: New Generation (H:NG) which was held at the end of May 2019 in the Kazinczy Street building of ELTE PPK. H:NG offered nearly half a hundred students the opportunity to meet leading international researchers and therapists in the field. In the special issue, the study of our PhD students Enikő Kasos and Mariann Ziss was published.
The special issue of IJCEH is available here.
The introduction written by Katalin Varga is available here.
The article by Enikő Kasos and co-authors is available here.
The study of Mariann Ziss is available here.